[Solved]
05-23-2017, 12:26 AM
Hello,
I am trying to setup my webmail and each account is not receiving any emails from any account. How do I fix this problem?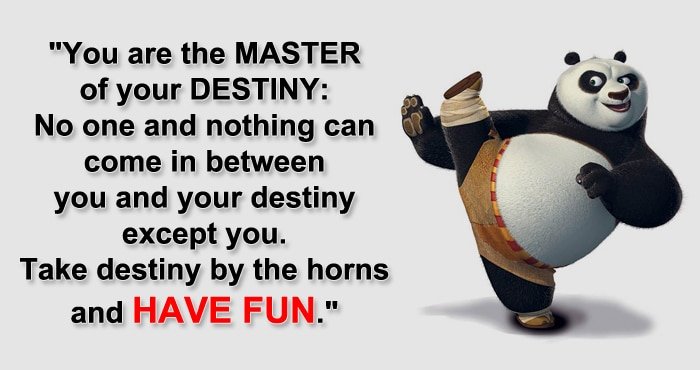 My Forums
My Website
Add me on Discord
Austin | SensualOrange#3553
If you wish to join me on my adventures as a minecraft player/pvper then add me on discord or send me a PM on the forums!