Welcome to GigaRocket, Eduardo!
It's a good idea for you to check out our
VPS and Shared Hosting FAQs
before posting more, so you know what kinds of posts will count towards earning hosting or a VPS as well as what kind of behavior we expect from our hostees.
Hope you enjoy it here!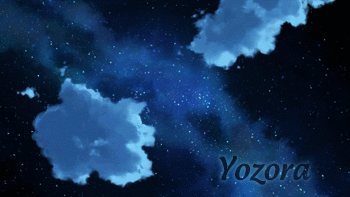 Me too! I just joined a couple of minutes ago ang I already Like it here,
Users browsing this thread:
1 Guest(s)