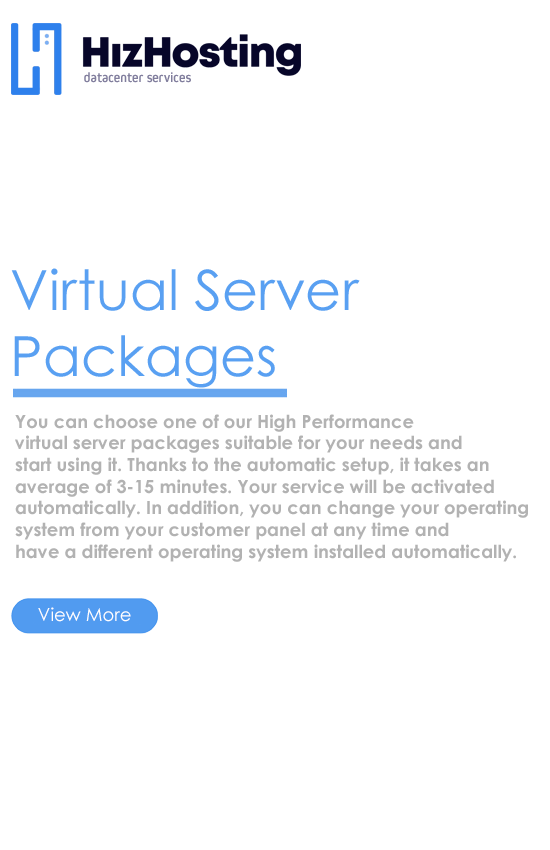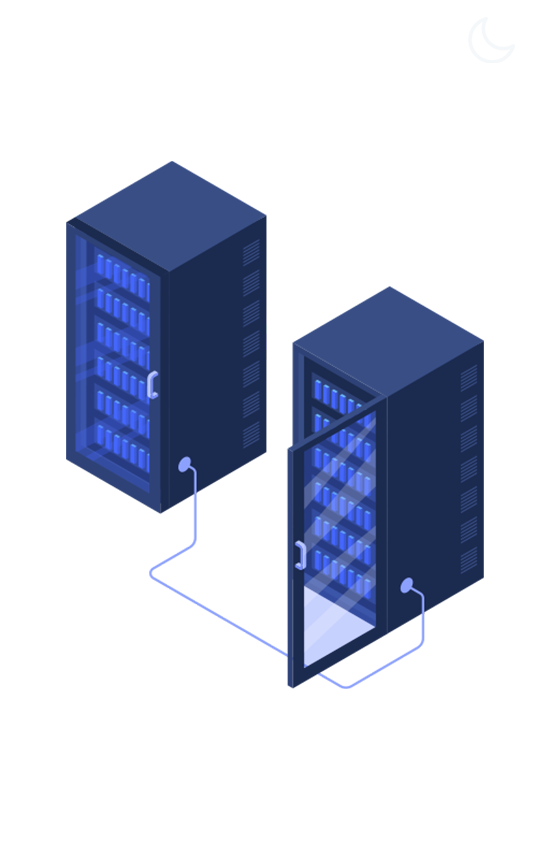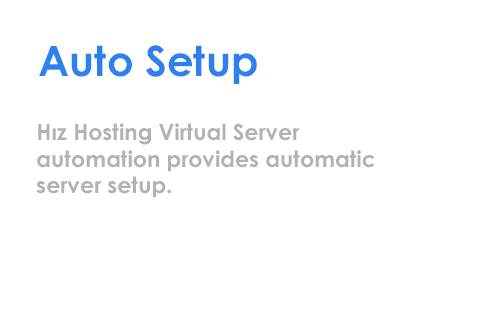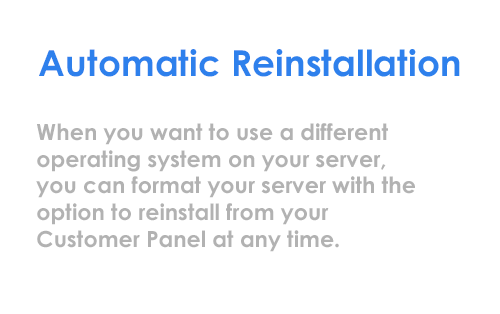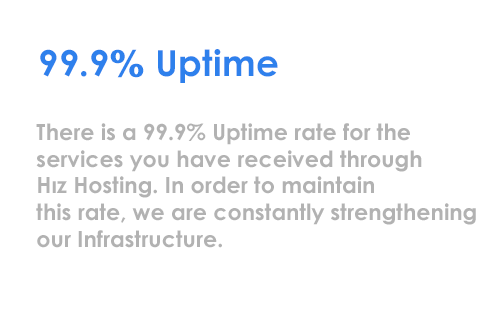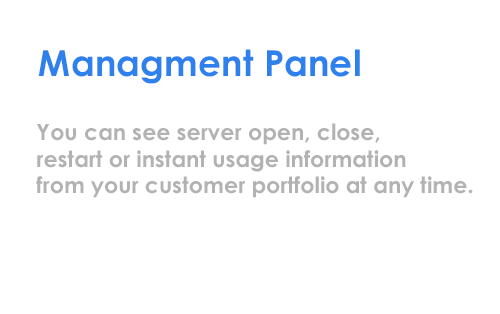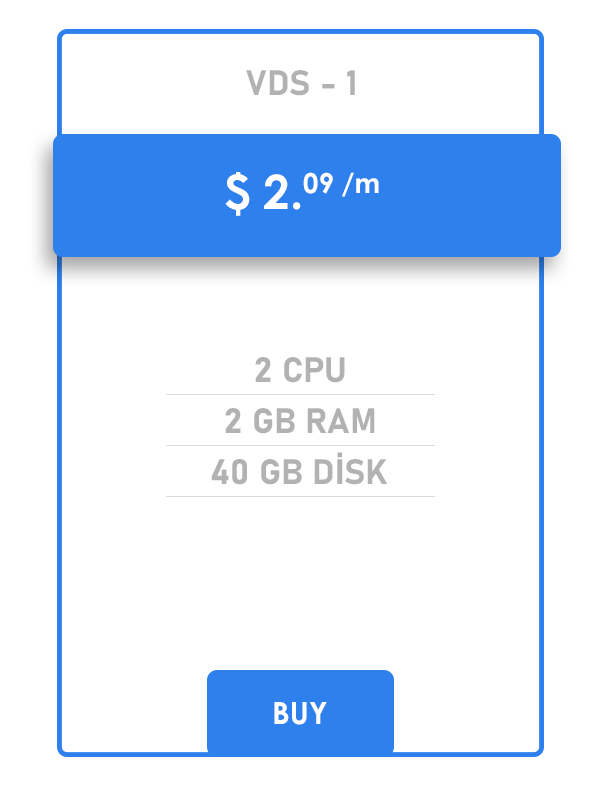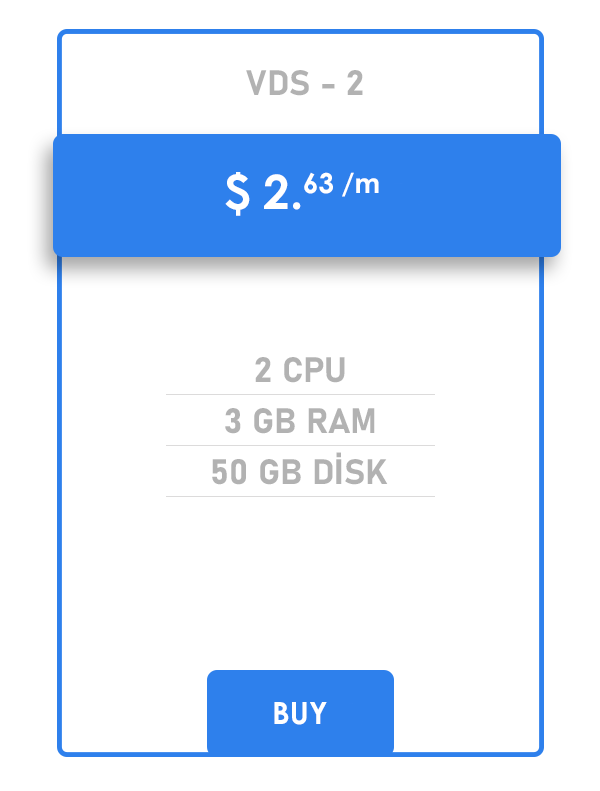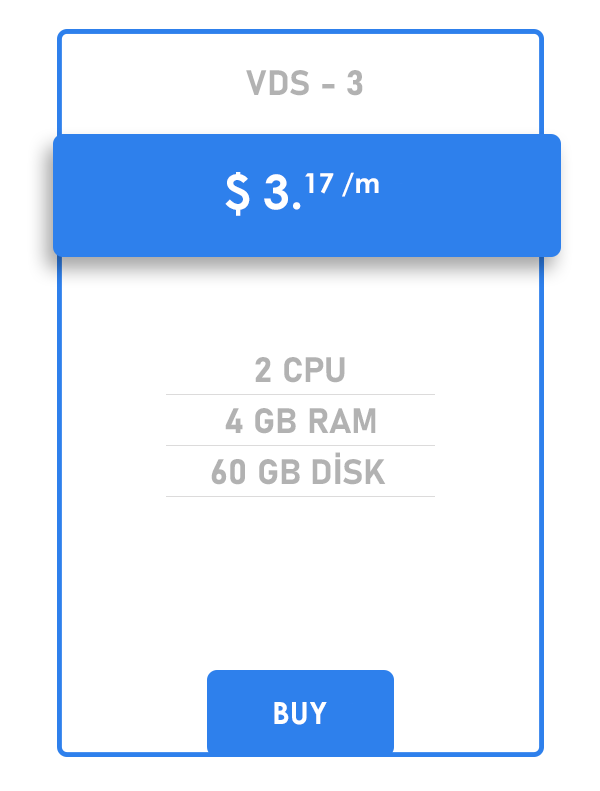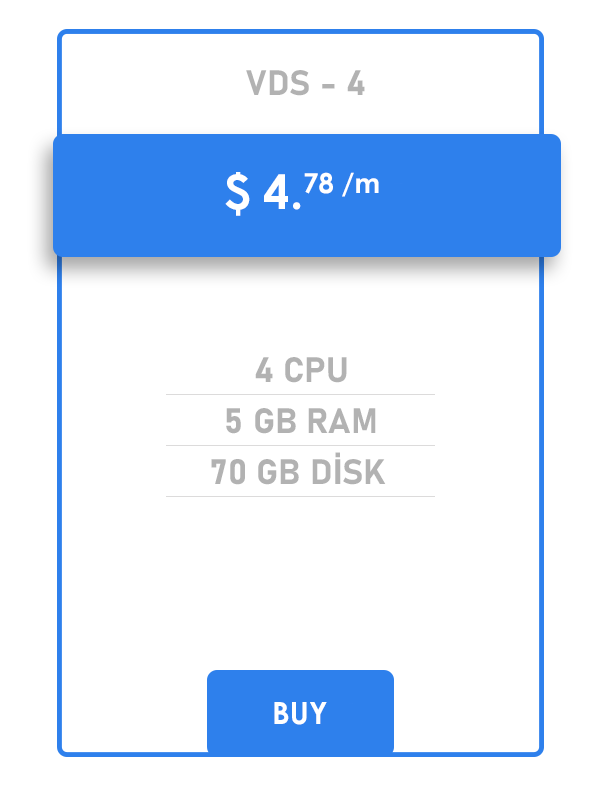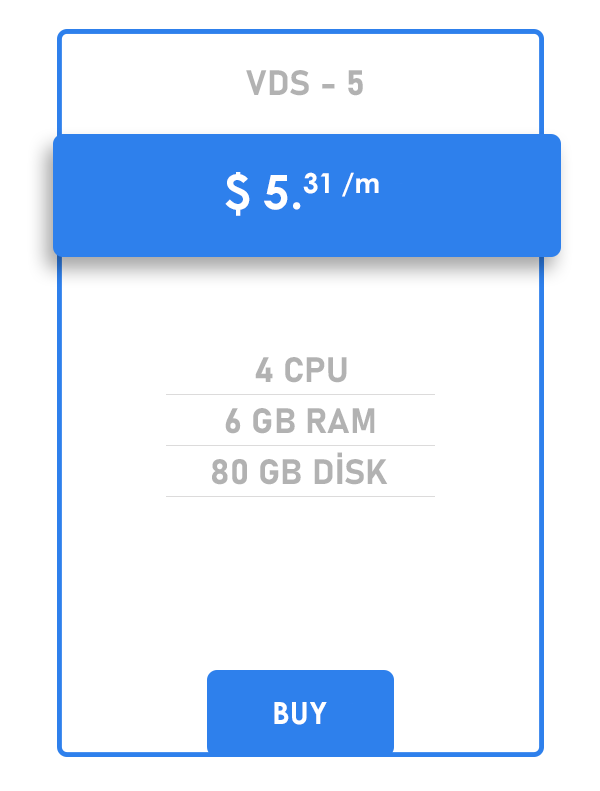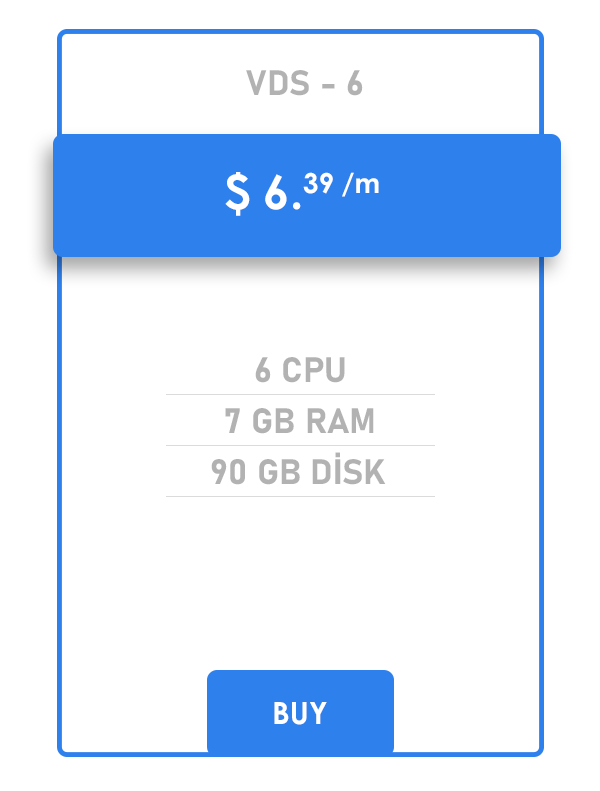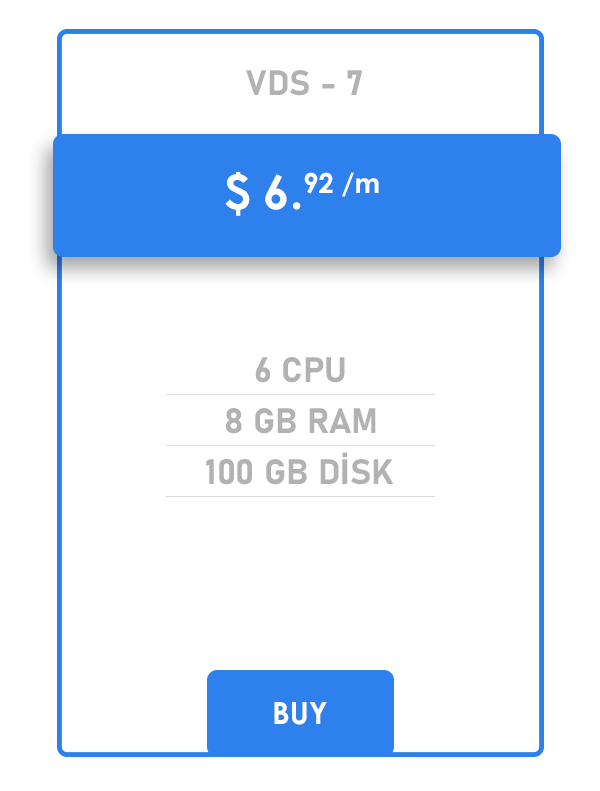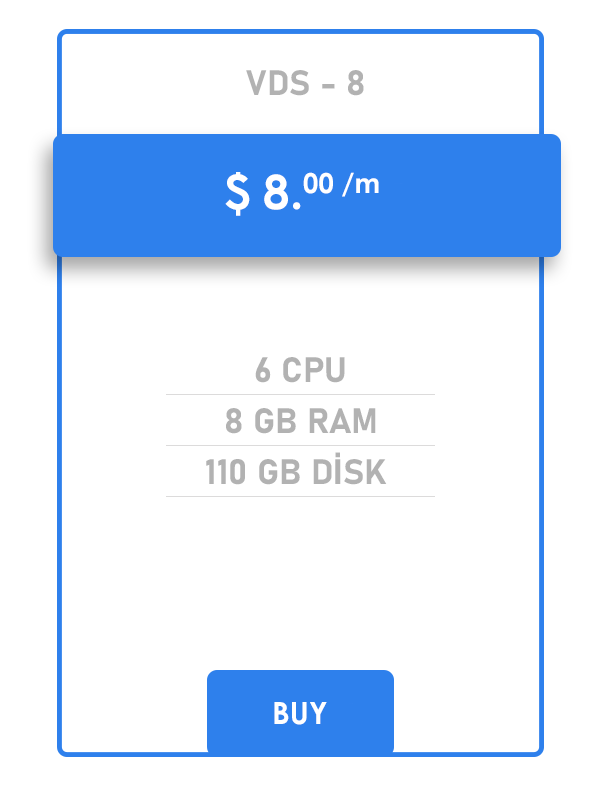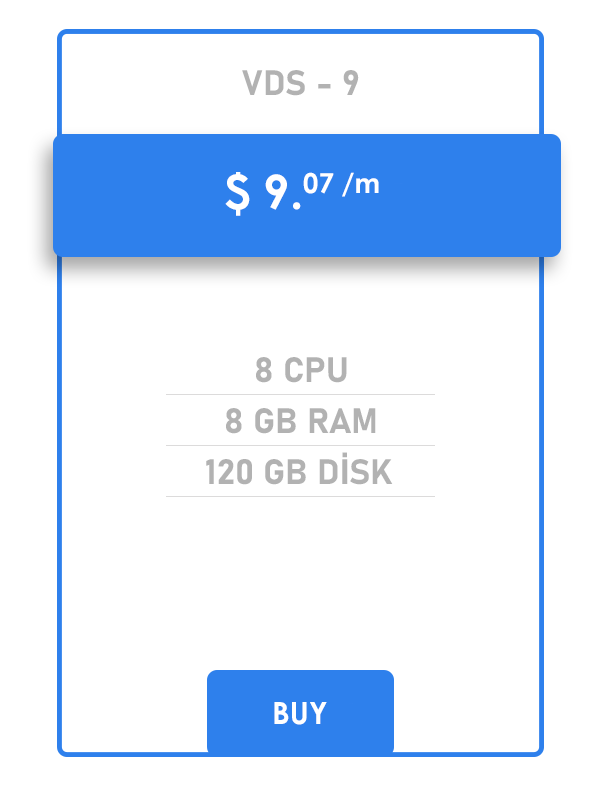 Virtual Server Delivery Has Never Been So Fast
Create your order
Make your payment
Instantly get your server login information to your customer panel and e-mail.
Let the automatic installation begin.
Your server is ready to use in 1 to 5 minutes.
Virtual Server Client Panel Features:
You can easily manage your server from your customer panel.
Turning your server on, off, reset etc. You can perform all operations.
You can format your server and automatically install the operating system you want.
You can manage your DNS records and RDNS records from your customer panel.
You can follow all your analysis such as DISK, RAM, CPU, Consumption.
In short, your server management is now very easy!!