Administrator
Staff member
So after some absence from discussion forums, when I checked my emails I was reminded of my membership of VPSBoard and then thought to check up on them. Content has never been the greatest, but layout and design awesome - obviously run by someone who is very creative. So was happy to see that the Forum is still around. Last I posted about a year or more ago, the Forum was myBB. A very attractive design. But looks as though they have changed to XenForo. The new look is even more attractive than the previous one with myBB.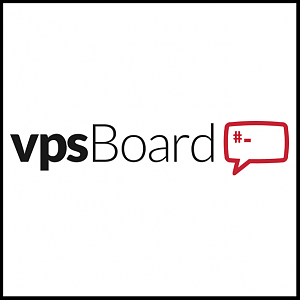 vpsBoard is your resource for all things web hosting from shared, cloud, vps to dedicated and beyond.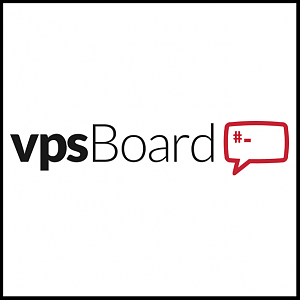 vpsboard.com
So looks like lateral thinking with XenForo having become a leading Forum script.
I had to beef up on my background knowledge on the host of this Forum. Then remembered it was owned by someone in the hosting business who wanted to keep a neutral profile
KnownHost
.
To get a feel for the owner one can look at this thread:
If one checks out
KnownHost
it has a feel of quality low cost hosting. Very old fashioned but at the same time current on the design.